Accused in Toronto Girl's Murder to appear in Court Next Week

Canwest News Service
Published: Wednesday, August 13, 2008

TORONTO - Warren Johnson, the man charged with second-degree murder in the death of seven-year-old Katelynn Sampson, appeared briefly in court Wednesday to set a trial date but was instead ordered to re-appear on Aug. 20.

Johnson, 46, made his appearance by video in the Old City Hall courthouse.

He and his common-law wife Donna Irving stand accused of killing the daughter of their friend - a crime police have characterized as among the worst cases of child abuse they have seen in decades. The girl was found dead on Aug. 3 and police say she suffered severe injuries.
Katelynn had been living with Irving since May 2007.

Brett Gundlock/National Post


The couple, who have two sons, had been granted legal guardianship of Katelynn in May of 2007 while her mother dealt with some personal issues.

On Tuesday, nearly 400 people gathered at a Toronto church for Katelynn's funeral. The girl's death has sparked a firestorm of controversy, calling into question how the 29-year-old Irving, a woman with a violent criminal record, was granted custody of the girl.


© Canwest News Service 2008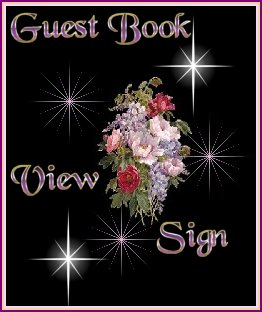 Below are Links to other pages of information and stories of some of the Mistakes of our Child Protection System.
Changes are truly Needed!!! Just Click on the Graphics below!!!
Click The Banner Below To Learn About Jeffrey Baldwin.
Jeffrey died of Starvation while being cared for by The Catholic Children's Aid Society!!!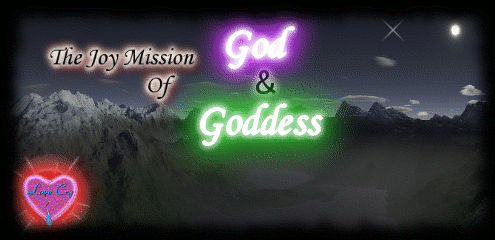 Love and Blessings LOVECRY