Ontario Girl Never Complained of Abuse:

Ont. girl never complained of abuse: Mother
Caregiver, boyfriend charged with second-degree murder of 7-year-old Katelynn Sampson
Melissa Leong, Canwest News Service
Published: Wednesday, August 06, 2008

TORONTO - As police charged a second suspect Wednesday night in the shocking murder of seven-year-old Katelynn Angel Sampson, the man who thought of himself as her stepfather said he noticed makeup had been applied to a bruise on her face shortly before her killing.

"We asked (Katelynn), 'How come you got that?'" said Ian Khan, 48, partner of the child's mother. "(She said) she was playing hockey with the boys."

As loved ones continued to grapple with how the little girl could have suffered such a violent end, Warren Johnson, 46, was arrested.
Warren Johnson, 46, has been charged with second-degree murder. He is the companion of Donna Irving, 29, who was earlier charged with second-degree murder in the child's death.
Warren Johnson, 46, has been charged with second-degree murder. He is the companion of Donna Irving, 29, who was earlier charged with second-degree murder in the child's death.
Toronto Police Service


Katelynn was living in the care of Johnson and his 29-year-old girlfriend, Donna Irving, who has been in custody since the weekend. Both now face charges of second-degree murder.

Det. Sgt. Steve Ryan told Global News Wednesday night that Johnson, Irving and their two sons were at home at the time of Katelynn's death. Shortly after, he took the children and left, Ryan added.

"We had a chance to watch the surveillance video of the apartment. We were able to find him on the surveillance (tape); he was leaving the building as paramedics were coming in," he said.

Police originally said Johnson was not at the home and was not considered a suspect.

"It was clear that he lied," Ryan said. "Given the nature of the injuries to this little girl, (the male accused) bears responsibility as well," he said.

"It's not so much who did what, it's what didn't you do . . . You can't turn a blind eye to that."

Early Sunday, police discovered Katelynn's body after receiving a 911 call saying that a child was choking on food. But when authorities arrived, they quickly doubted the story.

A homicide detective said he has heard "disturbing" accounts of the potential abuse the little girl faced for some time and told reporters she had suffered the worst trauma he has seen in 20 years.

Police have said results of the autopsy will not be ready for another week because her injuries are "complicated" and "many."

Katelynn never complained of any abuse, her mother, Bernice Sampson, said Wednesday from her home, about a block away from where her daughter used to live. Sampson had surrendered Katelynn to Irving earlier in the year while she attempted to straighten her life out.

Friends who were used to the child running to hug them say Katelynn had grown withdrawn.

In recent times, she seemed to cling to her caregiver, said 56-year-old Beverley Walker, who people in the neighbourhood call "momma."

Katelynn's pudgy cheeks had become thinner of late, they said.

Sampson and Khan, her boyfriend of two years, would visit Katelynn every few days but in the last month or so, they saw less of her. When they came to pick her up, they would also take out Johnson and Irving's two sons.

Sampson, 45, was born in Windsor, N.S. She moved to Toronto's Parkdale neighbourhood 25 years ago, where she became a well-known fixture.

Katelynn, the youngest of her five children, was born on a Oct. 24, 2000 at a downtown Toronto hospital, weighing seven pounds. She became a smiley, polite child who loved sweets; shortly before turning seven, she was fearless enough to drag Khan on all the rides they could ride at the Canadian National Exhibition.

In October 2007, Sampson signed over custody of Katelynn to Irving and Johnson, court documents say. Friends said Sampson thought she was doing what was best for her daughter.

According to Irving's court application for full-custody of Katelynn, she said the child's biological parents were drug addicts and unable to manage their addictions.

Sampson said she did not know that Irving, her trusted friend of 10 years, had convictions for violent crimes as police have revealed.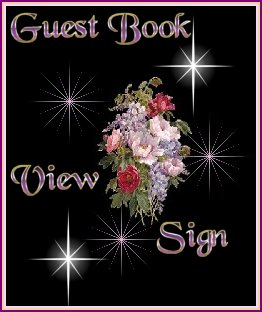 Below are Links to other pages of information and stories of some of the Mistakes of our Child Protection System.
Changes are truly Needed!!! Just Click on the Graphics below!!!
Click The Banner Below To Learn About Jeffrey Baldwin.
Jeffrey died of Starvation while being cared for by The Catholic Children's Aid Society!!!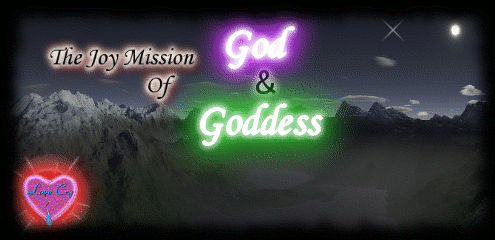 Love and Blessings LOVECRY