Second Person Charged With Murder in Girl's Death

Updated Wed. Aug. 6 2008 8:15 PM ET

ctvtoronto.ca

Toronto police have charged a second suspect with murder in the death of seven-year-old Katelynn Sampson.

Warren Johnson, 46, of Toronto was arrested in 14 Division on Wednesday. He has been charged with second-degree murder and is to appear at the Old City Hall courts on Thursday.

Johnson is the boyfriend of the girl's legal guardian, 29-year-old Donna Irving, who is in custody facing the same charge. Her next court appearance is set for Aug. 15.

Police announced they were looking for Johnson in a brief press release early Wednesday evening and confirmed his arrest a short time later.

Homicide Det. Sgt. Steve Ryan says investigators believe Johnson was at the home with Irving and her two boys when someone called 911 early Sunday morning to say the little girl had choked on a piece of food.

"It's our belief that ... just prior to, or just shortly after the 911 call was made, he took the boys and left," Ryan told reporters on Wednesday night.

Ryan said Johnson wasn't completely truthful when he spoke to detectives as a witness after Irving's arrest.

Irving's two boys are in the custody of the Native Child and Family Services of Toronto, Ryan said.

On Tuesday night, Ryan made an appeal to anyone who knew the little girl since May 2007 to contact investigators, saying he had heard a lot of "third-hand" information about past abuse but wanted to speak with the people.

"There have been suggestions that Katelynn has been seen in the past with marks on her body," Ryan told reporters.

He described seeing the little girl's body as "probably the worst thing I've seen in 20 years of policing -- the worst."

Katelynn had been found in an apartment building early Sunday morning in Toronto's Parkdale neighbourhood, more specifically in an area well known for drug activity.

When officers arrived, they found the girl and saw bruises all over her body. Authorities have not speculated about what killed her.

Katelynn had been staying with her legal guardian while her mother dealt with some personal issues.

Also on Wednesday, Toronto police said that autopsy results on Katelynn's body may still be weeks away. Investigators had hoped the exact cause of death would have been determined on Tuesday, but said the extent of the girl's injuries was delaying the process.

Case reveals hole in child protection: advocate

Meanwhile, a children's rights advocate says Katelynn's violent death shows a major crack in the child protection system.

Bernice Sampson surrendered permanent custody of her seven-year-old daughter to Irving through a simple process in family law court back in January.

"This is the danger of these private arrangements ... if it's on consent, there's very little investigation," Mark Hecht of Beyond Borders told Canada AM on Wednesday.

Nothing has been proven against Irving in court with respect to the homicide allegation.

The little girl appeared to be sleeping on the floor of Irving's apartment and had apparently missed school towards the end of the term.

Sampson, herself a drug addict, said in the wake of Sunday's homicide that she had known Irving for 10 years.

However, Irving has a criminal record for crimes involving prostitution, drugs and violence. Sampson has said she was unaware of Irving's criminal past.

There have been questions about whether Native Child and Family Services of Toronto played a role in placing Katelynn with Irving.

Hecht said generally speaking, standards are much higher when child protection agencies get involved in a child custody matter. For example, they would do a background check and conduct a home visit.

Another option in cases like that of Bernice and Katelynn is to have the child placed into foster care, which Hecht described as a much safer approach.

"There are obviously very strict standards to become a foster parent," he said.

Irwin Elman, Ontario's newly appointed child and youth advocate, wants an inquest held into Katelynn's death.

Ontario's opposition parties also joined in the call for an inquest on Wednesday.

"When a child can simply be handed from one legal guardian to another with little or no scrutiny of the new guardian's background, there is a problem here," Andrea Horwath, the NDP's children and youth services critic, told The Canadian Press.

"The tragic death of Katelynn points to flaws in our child protection system," Conservative children and youth services critic Julia Munro said in a statement. "The government must take immediate action to toughen child protection as we wait for an inquest."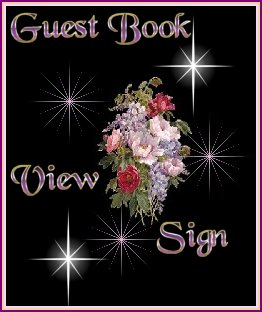 Below are Links to other pages of information and stories of some of the Mistakes of our Child Protection System.
Changes are truly Needed!!! Just Click on the Graphics below!!!
Click The Banner Below To Learn About Jeffrey Baldwin.
Jeffrey died of Starvation while being cared for by The Catholic Children's Aid Society!!!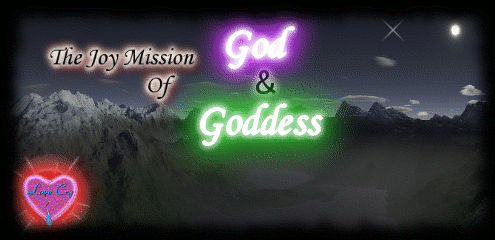 Love and Blessings LOVECRY